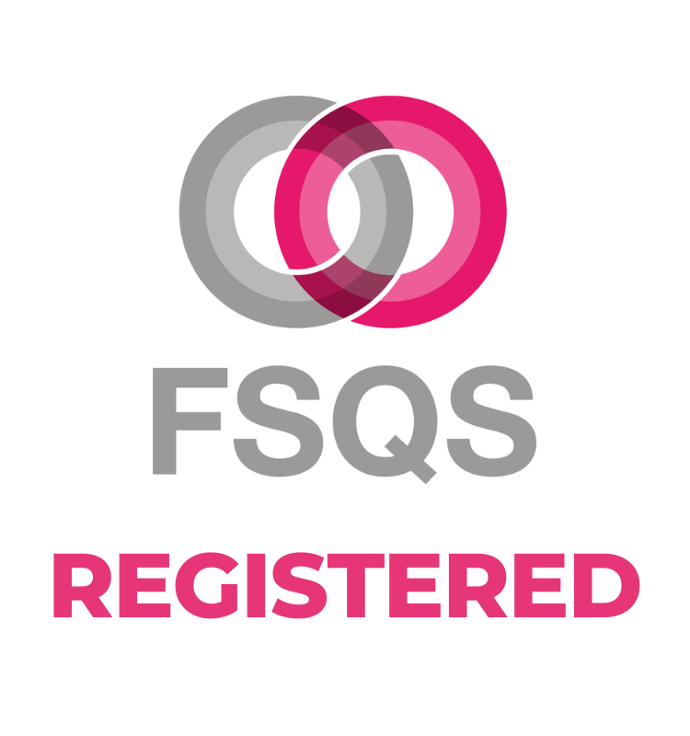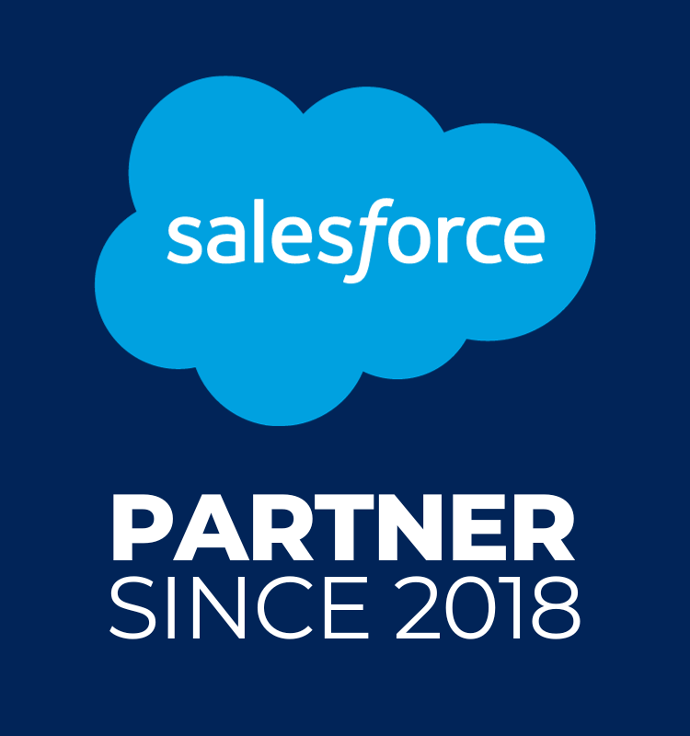 Financial Services Cloud Salesforce support for Enterprises and SMBs
Empower your Financial Institution with Salesforce Financial Services Cloud. Streamline client operations and experiences across Wealth Management tools so you can focus on customers. Only 45% Of Financial Firms Have a Complete View of Their Customers On Hand
Not achieving the heights you wanted to with FSC? Let us help directly.
It has been a pleasure to work with Gravitai. They have fitted our needs and then some. Working with us directly at our pace at every stage through a digital approach. Super agile and can pivot at any given point in time.
Support For Financial Services Cloud Directly
Maintaining accurate and up-to-date client and lead data is critical for successful sales and business growth.
Don't let data inaccuracies and incomplete records hold you back from reaching your goals. Let us help you with you.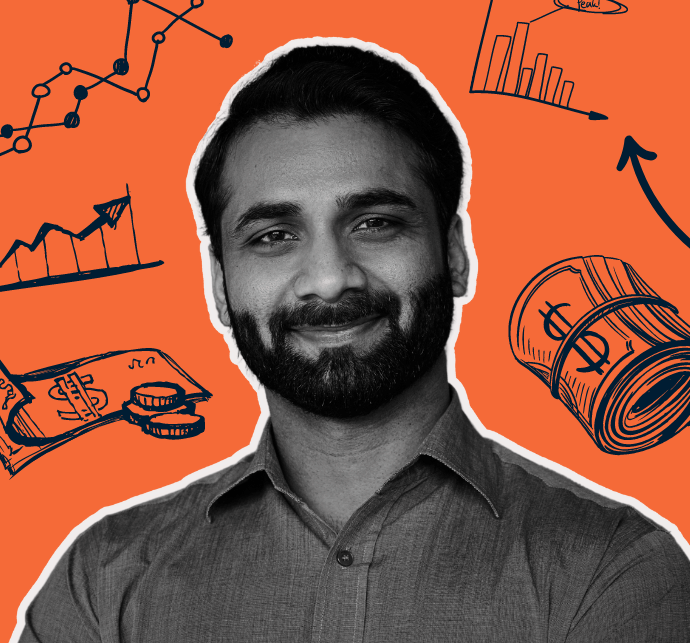 Companies are facing huge challenges across the financial services sector, are you feeling pressure to drive key investment and growth?

Check out our 'Salesforce Pain Symptom Checker' to see if your business is at critical risk.

Lack of In-House Expertise
Possible symptoms:

Difficulty setting up & configuring the platform to meet business needs, inability to take advantage of advanced features due to a lack of technical knowledge, increased risk of errors or data inconsistencies due to a limited understanding of the platform's capabilities.

Advised treatment:

Make sure you have the right skills and things are setup correctly. This is critical when it comes to wealth management and the financial services sector as you know.

We can provide expert resources from our team at Gravitai to help you overcome the lack of in-house expertise with Financial Services Cloud. Our expert team can work with you to understand your specific business needs and customise the platform accordingly. Let's not risk your Salesforce financial investments, eh?

Book a FREE CONSULTATION today to get your project on track.
Issues Integrating With Legacy Systems & Data Sources
Possible symptoms:

Slow or incomplete data synchronisation between systems. Data inconsistency and errors due to the use of different data formats or data models in legacy systems. Difficulty accessing and extracting data. Inability to integrate with certain legacy systems that lack standard integration capabilities.

Advised treatment:

Call in the experts.

We are integration specialists who can help identify and resolve integration challenges. Our specialists can work with your team to develop custom integration solutions that leverage the strengths of both Financial Services Cloud and your legacy systems.

contact us today to find out how Gravitai can heal your pain with Integrations.
Limited Customisation Options
Possible symptoms:

Inability to tailor the platform to meet specific business needs. Limited ability to create custom objects and fields. Restrictions on customising workflow rules and automation processes. Limited options for integrating with third-party applications or tools.

Advised treatment:

You need a team that know Salesforce.

We will work with you to identify areas where custom development or configuration may be appropriate to help customise FSC to your desired level. Contact an expert to get your Implementation up to standard.
Complexity With Workflows & Automation
Possible symptoms:

Difficulties in mapping out complex business processes into automated workflows, a time-consuming setup that requires significant technical knowledge, a Difficulty in monitoring and troubleshooting workflows and automations, inability to modify or update workflows and automations without significant effort or risk of disruption.

Advised treatment:

Enlist a team that specialises in Salesforce.

Utilise the expertise and experience of a Salesforce Partner to help design and implement workflows and automation tailored to the specific needs of your business.

Book your FREE CONSULTATION now for expert FSC guidance.
Can't Provide a Seamless Omnichannel Experience
Possible symptoms:

Customers are receiving different messages across different channels, data collected from various channels is not integrated, you may not be offering enough channels that can cater to the customers' preferences, managing multiple channels is overwhelming or not able to integrate with third-party platforms.

Advised treatment:

It's crucial to have a deep understanding of your customers and their journey. Especially when wealth management and their financial accounts are at stake.

With our expert team at your side, you can ensure that your customers receive a consistent and cohesive experience across all channels, leading to an increased customer satisfaction and loyalty. All critical for any financial service firm.

Let's work together to take your omnichannel strategy to the next level!
Inefficient Management of Client Data & Interactions
Possible symptoms:

Inaccurate or incomplete client data due to siloed data sources, limited visibility into client data, leading to missed cross-selling and upselling opportunities, manual data entry and processing, leading to errors and inconsistencies, there is a lack of automation within data management, resulting in inefficient use of resources and time.

Advised treatment:

Seek assistance in implementing the FSC platform to your needs.

With our help, you can provide your clients with a seamless, personalised experience that fosters trust and loyalty. Let us take care of the technicalities so that you can focus on what you do best: serving your clients and growing your business.
Limited Reporting And Analytics Capabilities
Possible symptoms:

Difficulty in generating meaningful insights, lack of visibility into key performance indicators (KPIs), limited ability to track and measure success metrics, and inadequate reporting functionalities. Missed opportunities for improving business performance and identifying areas for growth, as well as difficulty in demonstrating value to stakeholders.

Advised treatment:

Enlist the support of a Salesforce partner.

Our team of experts can help you develop a comprehensive data strategy and leverage the power of Einstein Analytics to gain valuable insights into your business operations. Don't settle for limited insights - let us help you unlock the full potential of your data today!
Challenges in Ensuring Compliance With Industry Regulations
Possible symptoms:

Difficulty in tracking and managing customer consent, struggles with monitoring and enforcing regulatory compliance across multiple channels and systems, and the risk of non-compliance fines and legal penalties.

Advised treatment:

You need to stay compliant. Period.

Our team has extensive experience in navigating complex regulatory environments and can provide tailored solutions to ensure compliance while minimising business disruptions. Let us help you stay on top of regulatory compliance with confidence.
High Implementation Costs
Possible symptoms:

Budget overruns, difficulty in securing buy-in from stakeholders, delays in implementation, and the need for extensive customisation.

Advised treatment:

​The key to cutting costs is strategic planning.

Taking a strategic and holistic approach to implementation planning. We conduct a thorough needs assessment and scoping exercise to identify the specific requirements and objectives for your implementation.

contact us to learn more about how we can help you minimise costs.

Needing Help With Financial Services Cloud Salesforce Concerns?

Salesforce Financial Services Cloud can be a tricky platform. Let us help assist directly.

Fill out the form and we will get back to you.