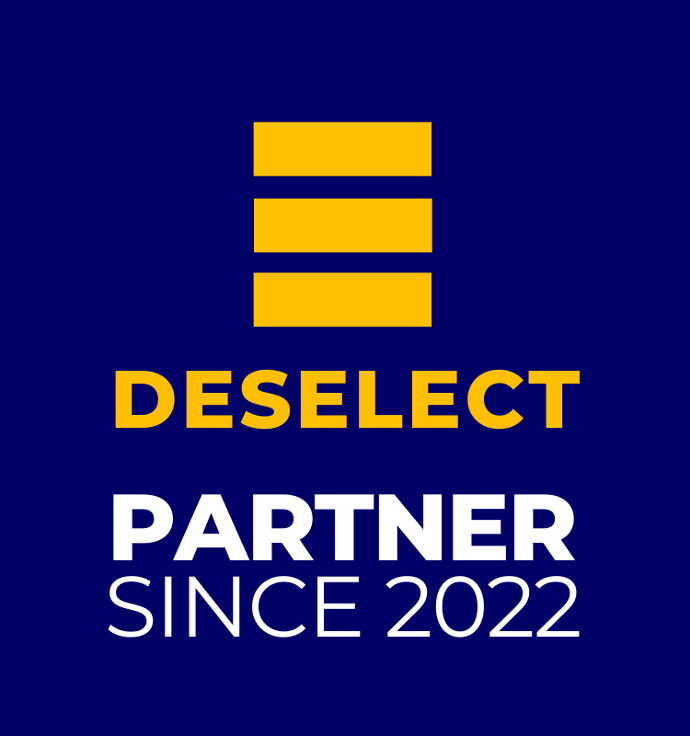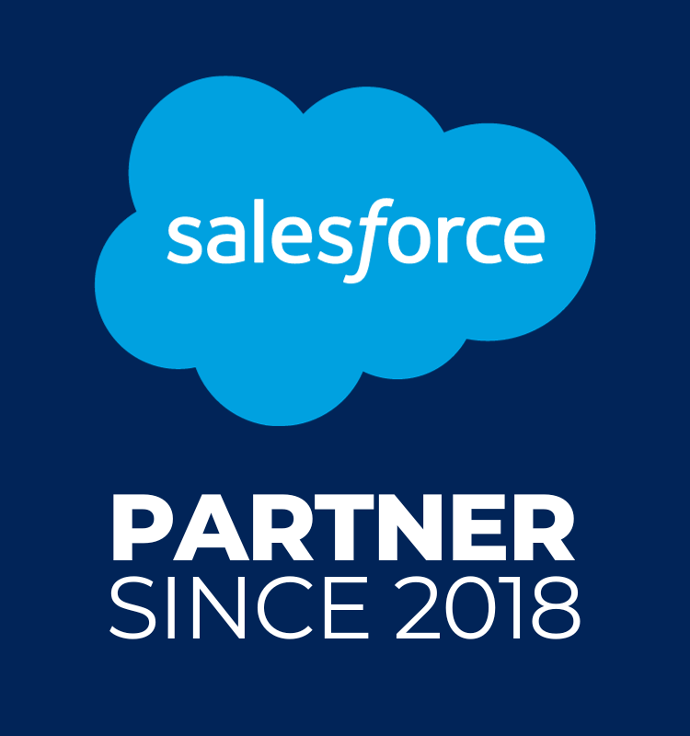 DESelect Salesforce support for Enterprises and SMBs
Revolutionising Salesforce data segmentation: navigating the complexities with DESelect for Salesforce Marketing Cloud advancement and success across your current SF environment?

58% Of Marketers Say
Data-Driven Marketing
Saves Them Critical Time
Save essential time through DESelect to further develop your data segmentation.
Gravitai are an excellent partner who can work responsively. They were especially good with us being a start up company having to make fast paced decisions quickly given our situation.
Are You Struggling
To Utilise DESelect?
Users who are new to DESelect may initially find it challenging navigating / pushing all of its extensive features.

If you are looking for DESelect experts then you are in the right place. Learn more about the capabilities or book a demo.

CONTACT our expert deselect team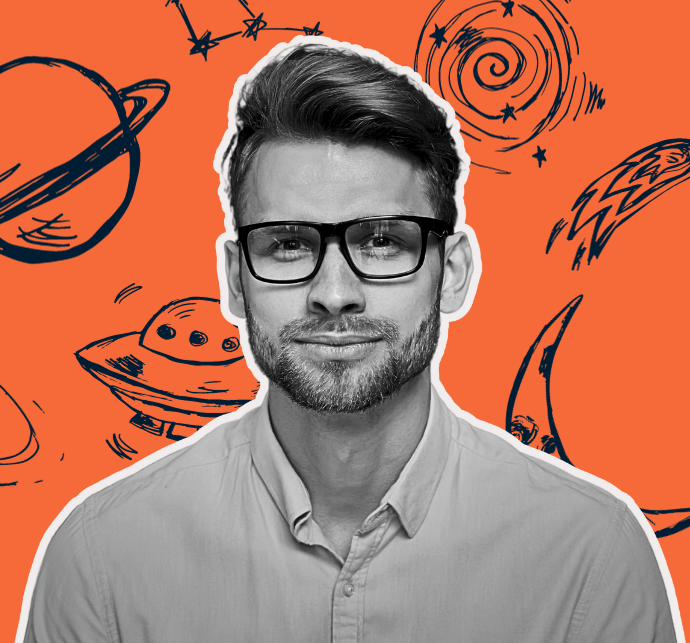 Manual segmentation often leads to generic messaging which can in theory lead to lower engagement rates and reduced effectiveness.

Check out our 'Salesforce Pain Symptom Checker' to see if your business is at critical risk.

Complexity Of Data Segemtation
Possible symptoms:

DESelect offers robust features for data segmentation within Salesforce Marketing Cloud, which can be complex for users who are not familiar with the tool. The process of creating advanced segmentation rules may initially appear daunting to the user. DESelect's feature-rich interface, while powerful, can overwhelm users who are new to the platform.

Advised treatment:

Don't go it alone!

We provide comprehensive training & onboarding resources to help users get up to speed quickly with DESelect. We cover basic navigation creating advanced segments.

If you're in need of training, contact us today and an expert will get back to you.
Integration Issues
Possible symptoms:

Integration challenges can be a significant pain point when implementing DESelect within an organisation's Salesforce Marketing Cloud environment. Integration-related challenges may include: compatibility concerns, data mapping complexity, data synchronisation, customisation requirements.

Advised treatment:

Turn to the experts!

Our support team can provide valuable guidance during the integration process. Reach out to our experts to discuss your specific integration needs and challenges. Get help from our experts to simplify your DESelect journey.
Data Quality Concerns
Possible symptoms:

When data quality issues plague Salesforce Marketing Cloud, they can have an effect on the segmentation processes within DESelect. Data quality concerns can manifest in several ways, including: Inaccurate customer profiles, segmentation errors, poor personalisation, missed opportunities and more.

Advised treatment:

Let the experts fix your data issues.

To mitigate data quality issues impacting segmentation in DESelect, organisations should adopt a proactive approach to data quality management. Our experts can run a data audit, clean up your data and implement a model for data standardisation.

Contact us to get in touch with a dedicated Salesforce Partner who can help you treat your data quality concerns.
Performance & Speed
Possible symptoms:

Issues with the performance and speed of DESelect often arises when organisations deal with large datasets or complex segmentation rules. The challenges in this context include: sluggish performance, resource intensiveness, campaign deployment delays, data volume overload, resource allocation, scalability issues and more.

Advised treatment:

Leave this one to the Marketing Cloud technical experts.
Contact us to address performance challenges & ensure smooth segmentation processes. Our experienced consultants will work with you to find the best solutions tailored to your organisations needs.

Cost Considerations
Possible symptoms:

Concerns related to budget constraints, uncertainty on the cost-effectiveness of DESelect, difficulties justifying the investment, limited understanding of pricing and licensing options, fears of hidden costs or unexpected expenses, and challenges in aligning DESelect costs with ROI expectations.

Advised treatment:

Every customer wants to feel special so your customers are no exception.

Our team can work with you to assess your requirements, align your budget, and provide transparent cost projections. We aim to ensure that your investment in DESelect is not only cost-effective but also delivers the expected value.
Contact us today for a detailed cost analysis and to discuss how DESelect can fit within your budget while achieving your marketing goals."

Limited Reporting & Analytics
Possible symptoms:

Experiencing challenges in generating comprehensive reports and obtaining actionable insights from your marketing data. Difficulties tracking campaign performance, identifying trends, measuring ROI, and making data-driven decisions due to limited reporting and analytics capabilities within DESelect.

Advised treatment:

We understand the importance of robust reporting!
DESelect offers solutions to enhance your reporting and analytics capabilities. Our team can work with you to identify your specific reporting needs and configure DESelect to provide the insights you require.
Contact us today to explore how DESelect can empower your reporting & analytics efforts.

Customisation Issues
Possible symptoms:

Encountering issues in customising & tailoring DESelect to meet your specific marketing needs. These challenges may include difficulties in modifying segments, personalising campaigns, integrating with other systems, or adapting DESelect to your unique business processes and requirements.

Advised treatment:

Reach out to the experts!

Whether it's creating segments, integrating with other tools, or configuring DESelect to match your workflows, we can help you achieve the level of customisation required.
Let's discuss your customisation requirements and how DESelect can be tailored to fit your unique marketing strategies, contact us."
Need Help With Data Segmentation, Quality or DESelect?

Fit the criteria for further DESelect support?

Fill out the form and we will get back to you right away with a solution.