Salesforce Marketing Cloud
Salesforce Project Services & Solutions

Launch your Marketing Cloud implementation into the atmosphere and beyond to ensure you are hitting every requirement on your Salesforce Marketing Cloud implementation checklist one by one.


Book A SALESFORCE marketing cloud audit Gravitai is one of the most reputable, global Salesforce implementation partners focusing on recovering failed projects and salvaging them. A reliable and trusted partner for diverse companies worldwide wanting a long term partner for Salesforce Marketing Cloud.

What's new for Salesforce?
Audience Studio
Capture and active data from any source and audience you desire to target across every platform.
Data Studio
Enforce your data with the most extensive data ecosystem on the planet in Salesforce Data Studio.
Social Studio
Have the ability to listen, engage and communicate across all social media platforms directly.
Mobile Studio
Personalise mobile interactions with customers, including notifications and SMS targeting.
Advertising
Target the correct audiences to acquire and engage new and existing customers constantly.
Engagement
Unite marketing and sales on a single platform regarding B2B businesses, powered with Pardot.
Intelligence
All your data, investments, KPIs and decisions in one Salesforce platform focused on critical data.
Salesforce CDP
Get the most out of marketing insights while keeping track of engagement and analytics.
Financial Services
Rapidly scale up taking care of transactions, banking, insurance, lending & wealth management.
MuleSoft
Unlock data with the power of MuleSoft to get the full realm of Salesforce Customer 360.
Sales Cloud
Growing your sales has never been easier using the right tools to bring out the best salesperson.
Experience Cloud
Drive all customer experiences to drive revenue and relationships via Salesforce Experience Cloud.
Service Cloud
Provide industry breaking support to customers so you can solve any problem accurately.
Odoo
The one platform you will ever need again to run your business, loved by millions of users.
Mautic
The world's only open source email marketing platform to help you unlock your potential.
Selligent
Selligent takes care of connecting your data so you can focus on connecting with customers.
Tealium
Let Tealium focus on connecting customer data so you can focus on your customers directly.
GA360
Take advantage of reporting and insights while also connecting up to Salesforce Marketing Cloud.
Proud Salesforce partners
For years we have provided agnostic application services to leading organisations and companies across the globe in multiple industries and sectors. Find out how we become a highly respected Salesforce implementation partner.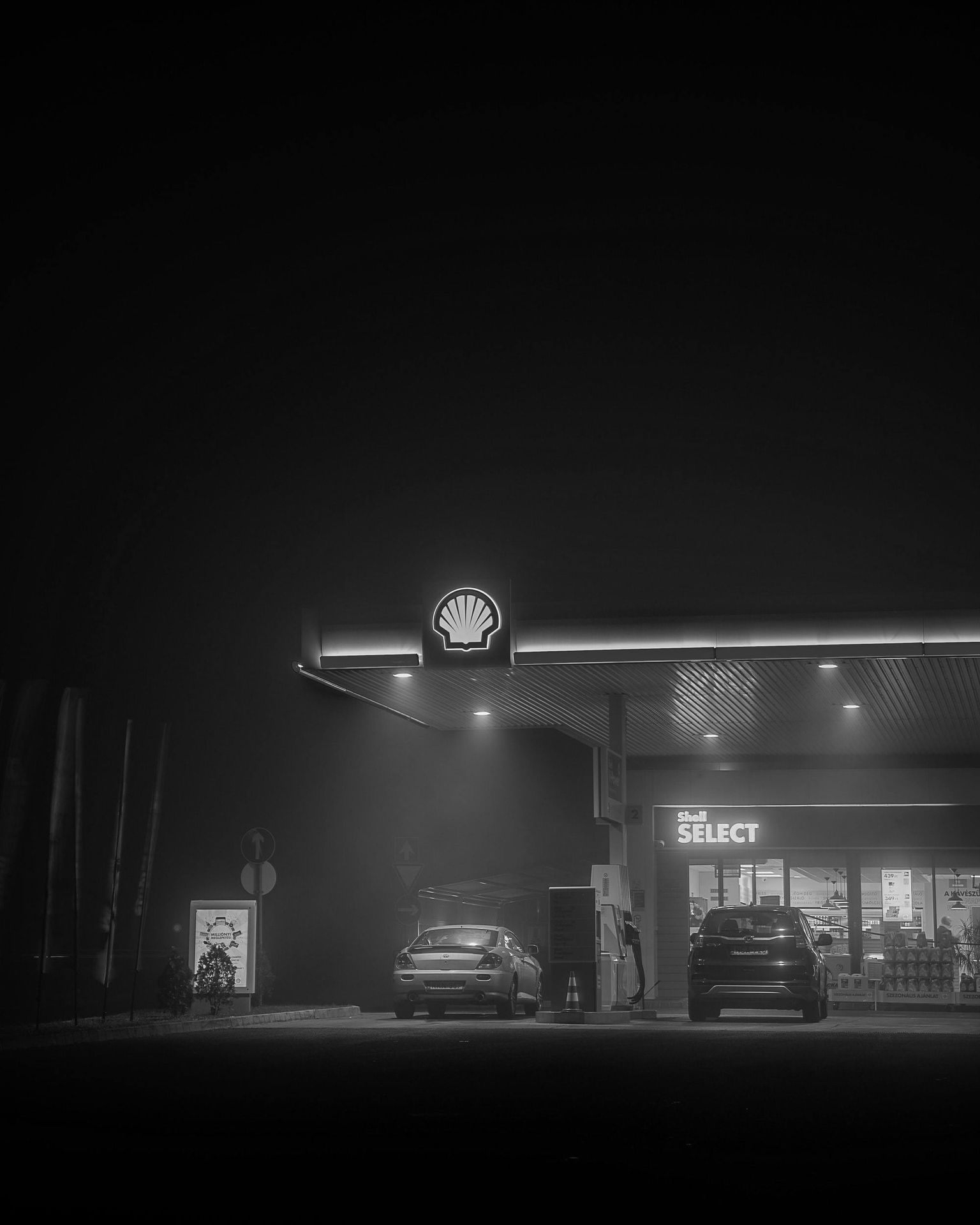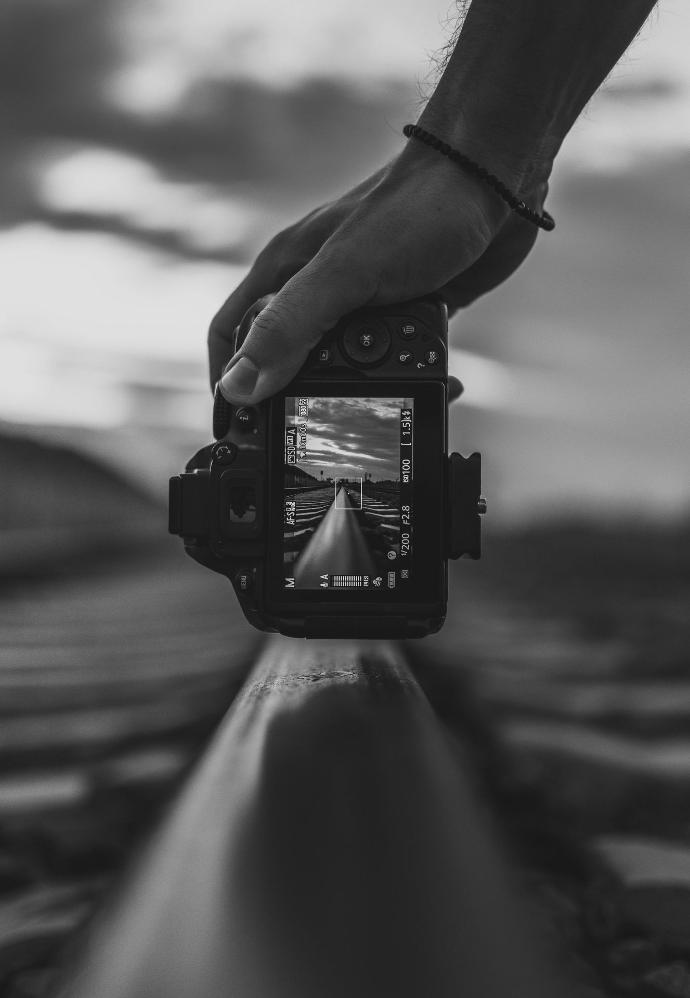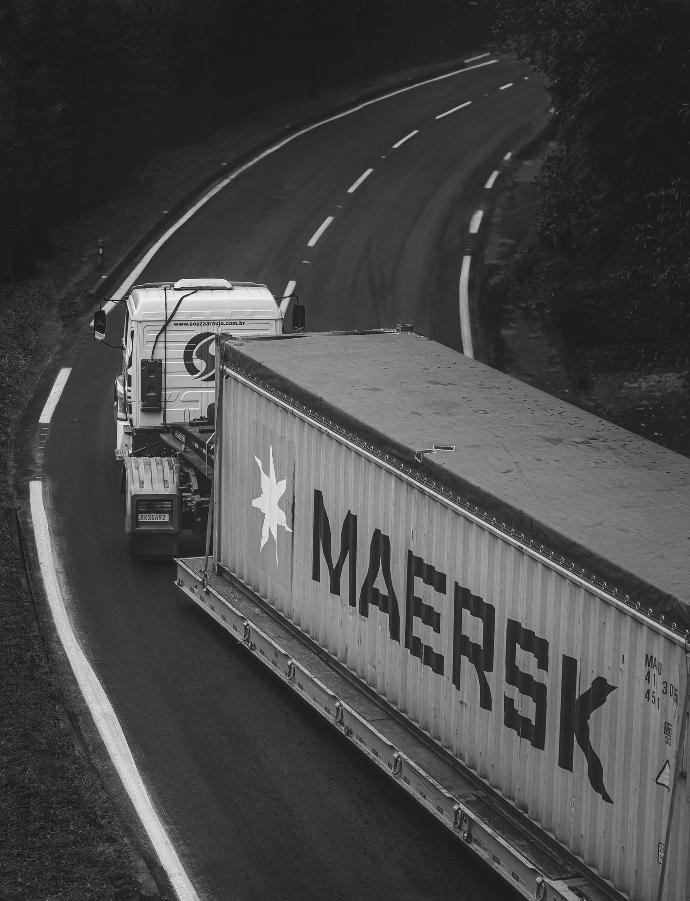 Maersk
International Shipping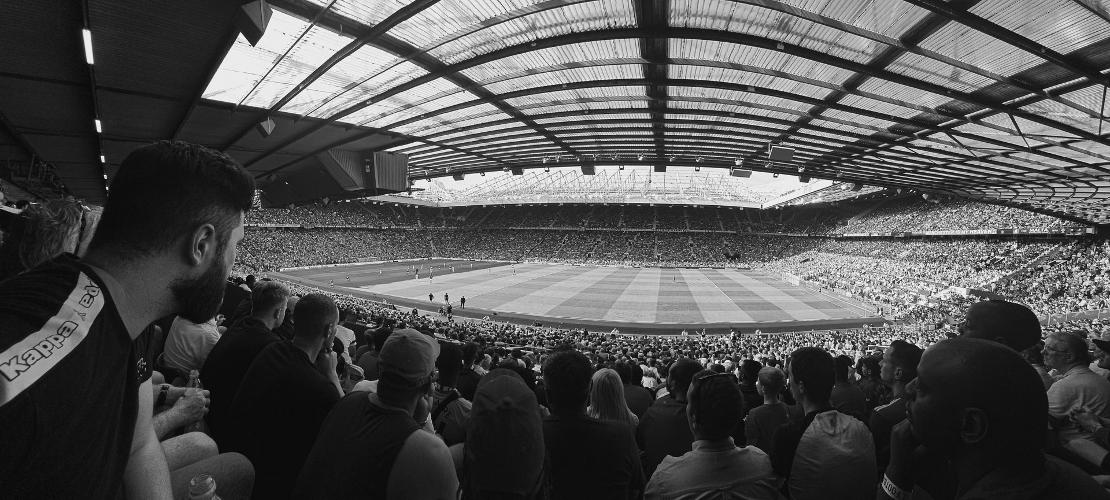 Manchester United Football Club
professional Sports
We consult with only the best consultants for Salesforce implementation services.
Agnostic experts providing critical experience applications for nearly over a decade
In our ten years of operation, we have serviced over 200+ blue-chip organisation implementations ranging from a series of agnostic projects. Global companies trust us because of our reputation for finding solutions, but there is none better when it comes to resources and dedicated support with a Gravitai Salesforce implementation consultant.
The Salesforce Implementation cost
Follow all the company and industry
updates via newsletter
Application news and updates
+
Company updates and add-ons
+
Implementation, support and training insights
+
Client stories & documentation insights
+
Events and upcoming training sessions