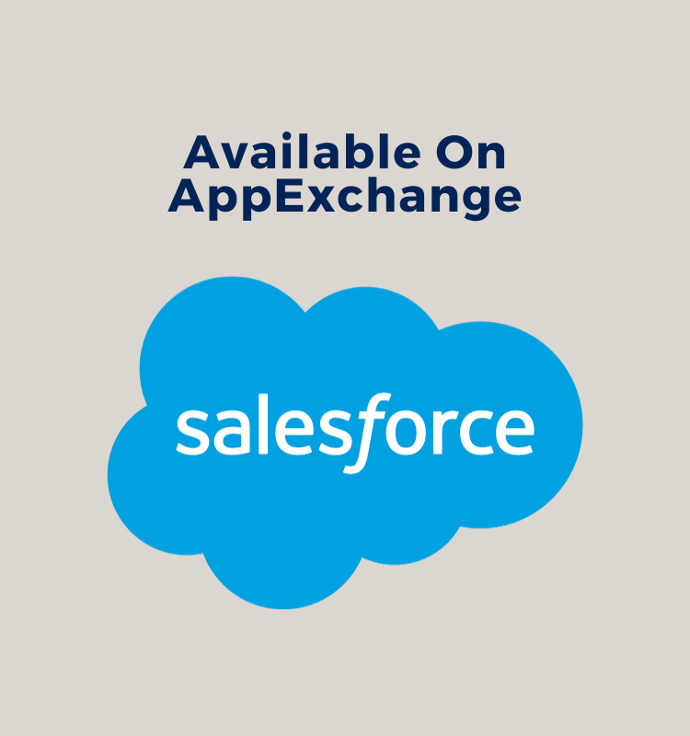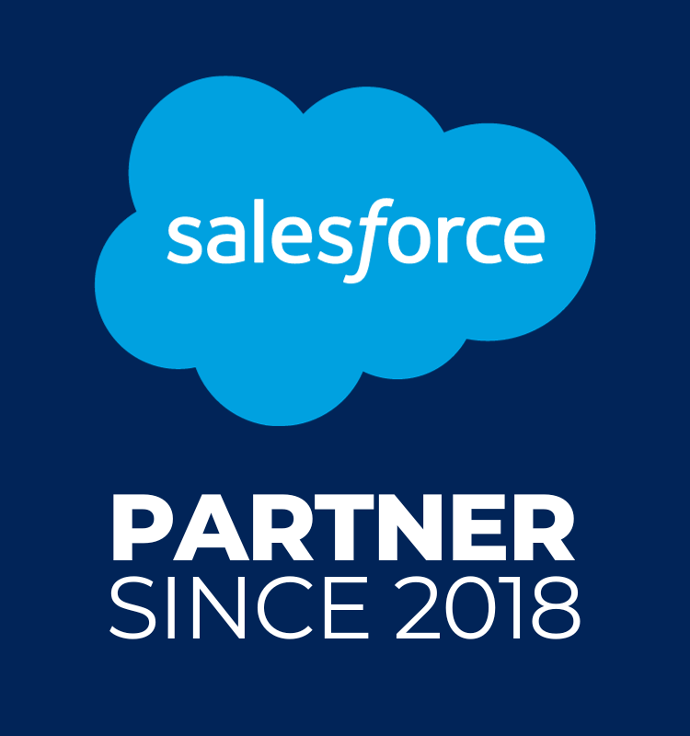 ​
Supporting needs for Email Studio in Salesforce Marketing Cloud
Customers struggle with the lack of creativity through limited design options and templates, data extensions, dynamic content, content blocks, customer journeys and critical automation. 20% Of Legitimate
Emails From Companies Never End Up In The Inbox

Keep up to date across all the marketing automation best practices from Gravitai.
Gravitai are an excellent partner who can work responsively. They were especially good with us being a start up company having to make fast paced decisions quickly given our situation.
Need Help With Emails In Marketing Cloud?
It can be difficult to maintain email journeys and comms due to the growing needs with customers.
You could be in a creative slump or unable to deal with email complexities. Let us assist so you can worry less about hitting the mark.
contact an email studio expert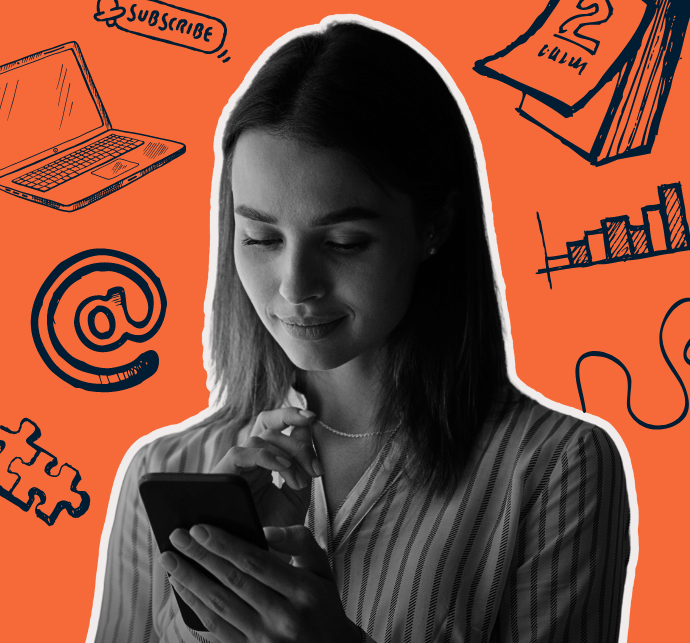 Struggling to get the most out of your emails via Email Studio? We can help assess your current situation and put forth a plan of action.

Check out our 'Salesforce Pain Symptom Checker' to see if your business is at critical risk.

Limited Automation Capabilities
Possible symptoms:

Time-consuming manual processes, such as manual list uploads & segmentations, which can hinder your ability to execute campaigns efficiently. You may also struggle to engage your audience & may see a lower open and click-through rate as a result of this. Limited automation can also make it difficult to analyse the performance of email campaigns.

Advised treatment:

Setting up your marketing automation processes correctly is crucial. It can mean success or failure when it comes to digital marketing. Not to mention if you are also wanting to then further integrate into other Salesforce platforms like Sales Cloud, and Service Cloud.

By leveraging the expertise of a Salesforce partner, you can develop more sophisticated campaigns that deliver results while reducing the time and resources needed. This is really important if you are thinking about features like, content building, data extensions, subject lines, content blocks, social media, marketing campaigns, customer journeys, social media, dynamic content or anything digital marketing / marketing automation related.

Book a consultation with our expert team today and learn how we can help you overcome your limited automation capabilities.

Inflexible Email Templates
Possible symptoms:

Difficulty in creating visually appealing emails, limited customisation options, and a lack of responsiveness across different devices and email clients. You may also struggle with inconsistent branding across your email campaigns, which can lead to a lack of recognition and trust among your audience.

Advised treatment:

Don't waste your time sending the wrong emails with Salesforce Email Studio.

We find a lot of companies struggling with dynamic content, data extensions, key content blocks, subject lines and customer journeys for Email Studio in Salesforce Marketing Cloud.

Leveraging the expertise of our team will help ensure that all your email campaigns are optimised for maximum impact and engagement. contact us today to learn more about how we can help.
Time-Consuming Email Creation Process
Possible symptoms:

Copying and pasting content from different sources, and slow load times when creating and editing emails. This can lead to delays in campaign creation and decreased productivity for the marketing team.

Advised treatment:

It's vital that companies save time across the board with marketing automation and digital marketing processes. Especially when real-time efforts are so important and can easily be achieved in Salesforce Marketing Cloud.

Providing training and support to your email marketing team can help them become more efficient and effective in their email creation and execution processes.
Difficulty Managing Subscriber Preferences
Possible symptoms:

Receiving frequent user unsubscribe requests or other subscriber preferences. Lower email engagement rates, decreased deliverability, & potential compliance issues with regulations such as CAN-SPAM. Difficulty tracking subscriber behaviour & engagement, limited options for personalisation and segmentation.

Advised treatment:

Leave this one to the technical experts.

To address the challenge of managing subscriber preferences in Salesforce Email Studio, we first identify the specific pain points. Are subscribers having trouble updating their preferences? Is it difficult to segment subscribers based on their preferences?

contact us for more information on how to streamline your email marketing processes.

Limited A/B Testing Capabilities
Possible symptoms:

Without the ability to test different variations of email content, subject lines, or send times, it can be challenging to determine the most effective approach for engaging subscribers and driving conversions. You may also experience a lack of insight into subscriber preferences and behaviour, leading to less targeted and effective email campaigns.

Advised treatment:

Having the right data boosts user engagement and email open rates.

We understand the importance of A/B testing in optimising email performance. Our team of experts can guide you through the process of setting up A/B tests in Salesforce Email Studio, ensuring that you have the insights you need to make data-driven decisions.

Critical to any Salesforce Marketing Cloud org. Essential / key to when you come to using Content Builder and the many features on offer.

Reach out today to learn more about how we can help you improve your email marketing efforts.

Complex Data Segmentation
Possible symptoms:

Struggles with understanding the data segmentation capabilities of Email Studio, may not have the resources or expertise to effectively manage your lists. Inefficiencies in email campaigns & missed opportunities to reach the right audiences with targeted messaging.

Advised treatment:

Data segmentation drives growth.

We can work with you to understand your business needs and develop your segmentation strategy that makes sense for your audience. Our team can also provide guidance on how to effectively manage and maintain your segmented lists over time all within an essential platform like Salesforce Marketing Cloud.
contact us today to learn more and get started.
Poor Email Deliverability
Possible symptoms:

Emails going to spam folders or not being delivered at all, low open rates, high bounce rates, and low engagement rates. In some cases, poor deliverability can be caused by technical issues such as incorrect DNS settings, sending from a shared IP address, or poor email authentication practices, sending to inactive or invalid email addresses.

Advised treatment:

Getting your email deliverability right is critical.

It's important to follow best practices for email marketing & ensure that your email lists are properly maintained and up-to-date. This includes regularly removing inactive subscribers, avoiding spam trigger words, and using authentication methods like DKIM and SPF.

Book a consultation with our team, we can review your email marketing strategy and provide recommendations to improve your email deliverability.

Struggling With Personalisation
Possible symptoms:

Low email open & click-through rates, difficulty further creating and managing dynamic content, struggling with integrating personalisation data from other external sources into your email campaigns, leading to a disjointed and inconsistent customer experience.

Advised treatment:

Personalisation makes happy customers.

We can help companies experiencing difficulty with personalisation in Email Studio by providing tailored solutions that address all specific pain points.

Companies who have implemented personalisation into customer journeys, automation of marketing and marketing campaigns have seen increased benefits.

Book a FREE CONSULTATION to identify areas of improvement, implementing advanced personalisation features, and providing ongoing training and support.
Need Email Studio In Salesforce Marketing Assisstence?

Not getting enough ROI from via investment into Email Studio. Let us help assess.

Fill out the form and we will get back to you.