SalesforceSalesforce ReleasesProduct Release
An essential part of any Trailhead fanatic is staying on top of the latest and greatest Salesforce trends and news. What does this mean, however, when it comes to Salesforce releases?

It can sometimes be a minefield to understand where to look and what to look at. We look to briefly break down Salesforce Releases so you don't have to. Stay ahead with the latest Salesforce version updates.
What Are Salesforce Releases?
---
If you are a Salesforce newcomer, then welcome! You have come to the right place.

A Salesforce release is how Salesforce typically likes to deliver news about its new platform features and functionality, which is being brought to customers. It's also an extremely good way to upskill your knowledge of how Salesforce has grown and developed over the years.

There are three types of releases:
The idea is that the releases are based on yearly timings. All new features and updates to the platforms typically have significant input from the beloved Trailblazer Community.

With all the versions being routinely updated, releases are also done in three stages to ensure a smooth transition and also if any bugs need to be finalised and hashed out.
Pilot -

The 'Pilot' phase is when the public first gets to perform some testing across the current release updates which will be featured. This normally includes a small team or possibly even an organisation being nominated for participation to assist in testing.



BETA -

The 'BETA' phase refers to a feature or release being rolled out to the public for testing to find possible bugs and improvements. Now, when it comes to BETA, features could be only given limited support or implemented as a shell since the fully functional implementation or release might still need to be finished or configured.



Generally Available (GA) -

Once a feature within any given release has passed both the 'Pilot' and 'BETA' stages, it can then be included in a Salesforce release. At this stage, to mention as well, the feature is fully supported and has been considered fully functional prior to release.
Confused about what you should & should not be considering? We can help with a FREE Cloud consultation to talk more about your Salesforce options. Get in touch today with an expert consultant.

Free Consultation
IdeaExchange Prioritisation
---
If you are new to this Salesforce realm, then it is essential you know about IdeaExchange Prioritisation cycles.

This is where Salesforce product managers can pitch towards Salesforce for new potential enhancements or features. Salesforce professionals can then actively vote for the ideas that they believe will provide the most value and impact for the platform. 

The dev team at Salesforce then sets their eyes on the prize as they look to fully develop the winning ideas.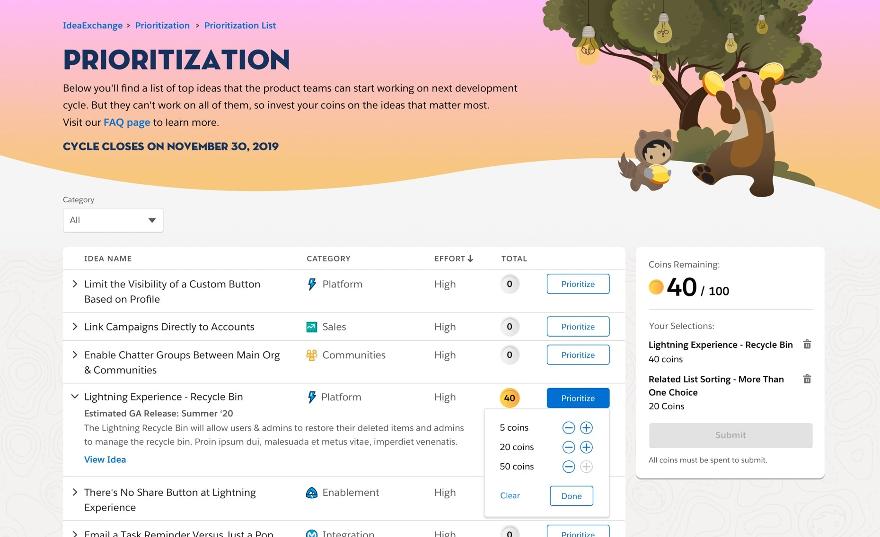 [Source - David Tsai]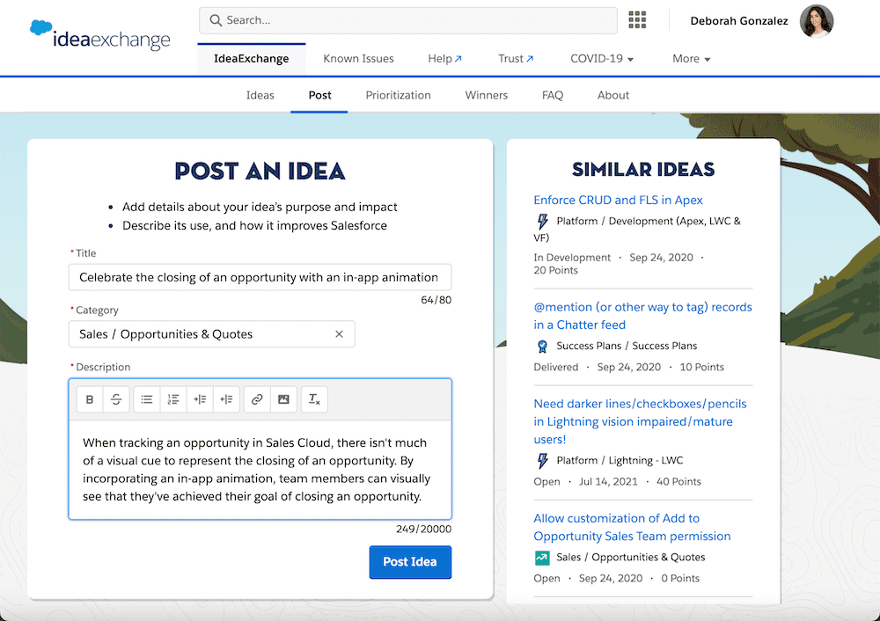 [Source - Salesforce Admins]

It's like one big Salesforce wish list wrapped into one.

Now Santa would be jealous.

During this period, any Salesforce Trailblazer will have the opportunity to spend '100 Coins' so they can allocate a different amount to their chosen concept. It is a great help when you can also have active input into your Salesforce instance.

It's an excellent way for Salesforce to put some response back into the Trailblazer Community, fuelling collaboration to make Salesforce even more significant than it already is. You can learn more here by looking at what Salesforce Ben has to say about new possible release ideas.

To learn more about how Salesforce releases are conducted, click here.
Current Salesforce Version Releases
---
Now you are more informed in regards to Salesforce Releases and how they work, you can keep up to date with the current versions, below.
For any of our Salesforce Marketing Cloud junkie readers like us, you can find the SFMC Release schedule for 2023, here.
When Will The Next Current Salesforce Version Be Released?
---
It's a great question, which people often ask us. This is what we know so far on the Salesforce Winter 24' Release Notes, with Salesforce Summer 23' having just been released and Salesforce Spring already released early in the year to keep you updated.
We do highly recommend, keeping right up to date with the latest releases. It can be highly beneficial, both as an existing Salesforce customer or Salesforce user to plan ahead with your Salesforce org to ensure complete alignment with the future improvements and additions you look to make.


With the current cycle running, we can expect the Salesforce Winter release sometime in October. It should pose some great new features and platform upgrades for all you Trailblazers and aspiring Salesforce customers to get stuck into.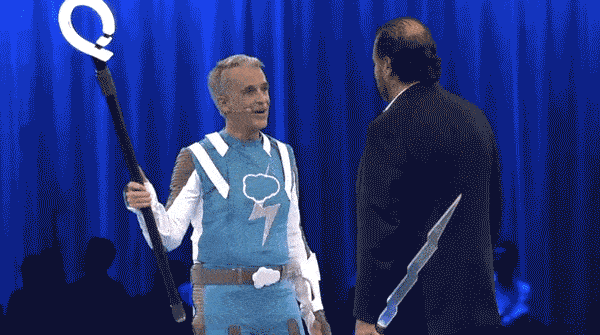 You can now, however, get stuck into the latest 'Summer 23' Release Notes' as we said. On May 5th, Sandboxes for the release, with features across many areas, including Lightning Experience, Salesforce Flow, Lighting Web Components, Customer Data Platform (CDP), Marketing Cloud Engagement (Pardot), Quip, Analytics, Data Cloud, Financial Services Cloud, Service Cloud, Revenue Cloud, Salesforce CPQ and much more.


START YOUR SALESFORCE JOURNEY
Get yourself started on the Salesforce Journey by having a FREE consultation with one of our Salesforce experts to learn more.