 Book your Salesforce org health check for optimisation support
Don't let a poorly performing Salesforce org hold your business back. Prioritise its health with a comprehensive Salesforce Health Check to ensure you are on the right track for SF success.
60% of Businesses That
Experience a Data Loss
Close Within 6 Months
Up to almost half of companies have lost important business information
Gravitai has done a fantastic job to put our project back on track and ensure that is delivered as per our expectation.
Kill Your Salesforce Org Harmful Bacteria
We understand how critical it is to maximise your Salesforce org's potential. You wouldn't want to infect your org with bacteria.
Don't risk your org health. Many companies neglect or even forget that it is best practice to ensure you are in control.
book a salesforce health check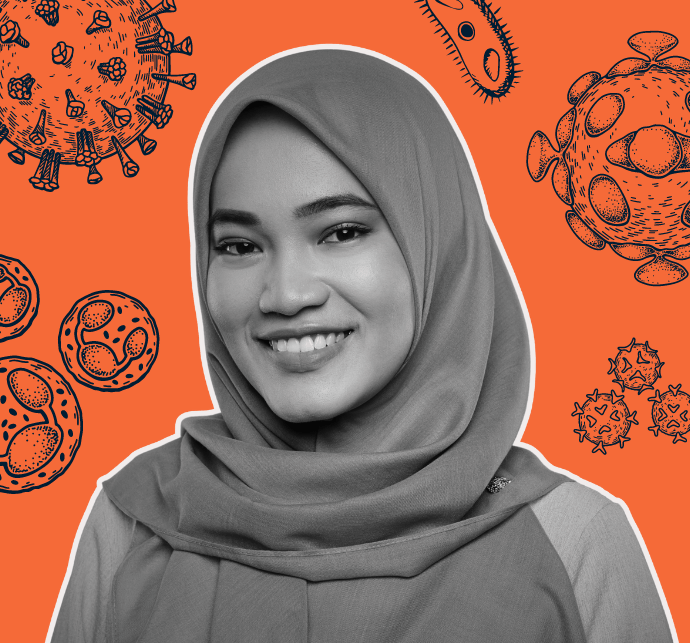 Statistics show 18 billion records were exposed in data breaches over the course of the year. The report also shows that the average data loss causes £41,638 worth of damage. Business security is essential.

What you can expect from a check
Account Management System
Secure your org against all unauthorised users with MFA. Ensure that your security is a focal point. Have you implemented it yet?
Configuration Set Up
Always struggling with inactive users, roles or Marketing Cloud connector? We can help you with any configuration woes.
Business Unit From Send Emails
From business units to transactions, we ensure proper setup, including clean up and commercial.
Organisational Structure
Ensure your folder structure is following best practices with vital alignment across business units for best practice.
Templating & Email Creation
Master email templates and adopt all the very best practices for creating email templates. In this age, you need to stay ahead of the game.
Automation & Best Practices
Optimise your all data extensions by checking inactive / failed automation to ensure ultimate efficiency and best practice.
Best Practices With Programming
Implement the very best practices for all data, automation, coding, and fallback procedures in your Salesforce org.
Unsubscribe Process
Unsubscribing customers? Let us help via the correct procedures to ensure compliance with your customer base taking actions.
Data Modelling
Assess your contacts, ensure data integrity, and implement the vital data modelling best practices across your organisation.
Data Management
Ensure consistency with high standard so you can seek FTP locations, key management, and PII data to check for best practices.
Data Extention Checks
Ensure your all data extensions are optimised, including naming conventions and also active journeys across your Salesforce org.
Bounce Management
Get feedback on the soft and hard bounces by reviewing SQL activity, ISP, and reputation to ensure your hitting the correct audience.
Work Flows & Utilisation
Optimise your workflows with best practices for journeys across data extensions to ensure the correct utilisation.
Journey Implementation Practices
Need help with key inactive / active journeys? We'll ensure control and current health so you can stop worrying.
Salesforce Reporting
Ensure essential alignment between journeys and journey data by then assessing all your current journeys at one given time.
Inactive & Failed Automations
Prevent automations from further timing out - get help with inactive / failed automations to ensure best practice.
salesforce health check faqs
Check out our 'Salesforce Health Check' FAQs to see if we can answer your question direct.