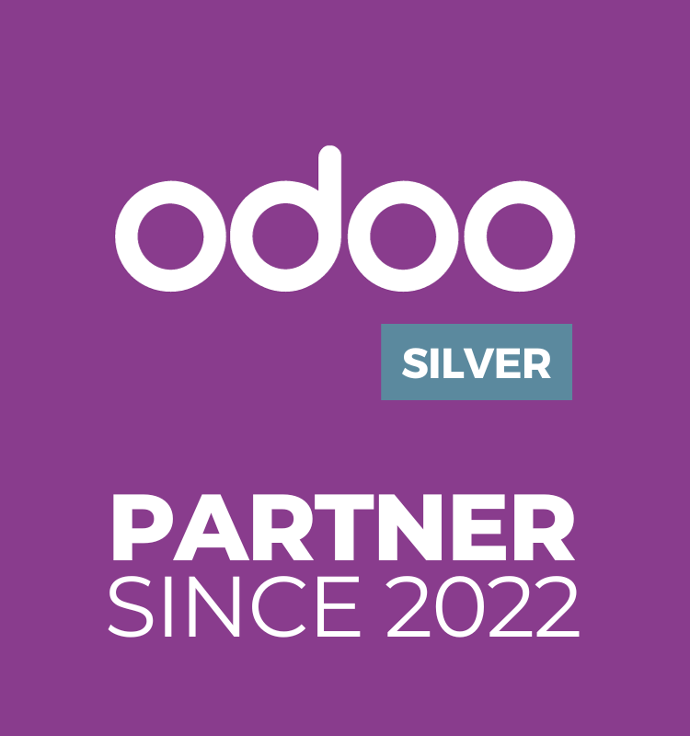 Run your business via one platform through all the Odoo ERP Modules
With Gravitai at the helm, you'll be able to implement all your critical business processes and departments into the Odoo ERP system. Your business running through one single platform.


Pay One Price,
Access Every Application
Cover every department, through a range of applications to fit every single need.
Accounting
Invoicing
Assets
Check Printing
Documents
Expenses
Sign
PayPal Payment
Stripe Payment
Consolidation
CRM
Rental
Point of Sale
Amazon
Pricelist
eBay Connector
In-App Purchase
Sales
Sales Timesheet
Contacts
Membership
Subscriptions
Builder
Link Tracker
Blogs
Wishlist
Live Chat
eLearning
Forms
Newsletters
Promotions
Online Jobs
Google Maps
Resellers
Reference
Partner
Payment
eCommerce
Unsplash
Social
Snail Mail
Email
SMS
Automation
Events
Surveys
Inventory
Manufacturing
PLM
Repair
Purchase
Quality
US Postal
Warehouse
Maintenance
UPS Shipping
FedEx Shipping
DHL Shipping
Employees
Skills
Recruitment
Fleet
Appraisals
Referrals
Time Off
Lunch
Contracts
Payroll
Work Entries
Attendance
Project
Timesheet
Field Service
Forecast
Helpdesk
Appointments
Discuss
IoT
Dashboards
Calendar
Gamification
Approvals
Data Cleaning
Planning
OdooBot
Knowledge
Supporting Local Trade Via Odoo ERP Modules
We work with local SME businesses across the UK&I to help take stock and invest back into their future using Odoo via Gravitai.
Gravitai exists, to ensure that every business gets the best support to fulfil that journey with their business transformation.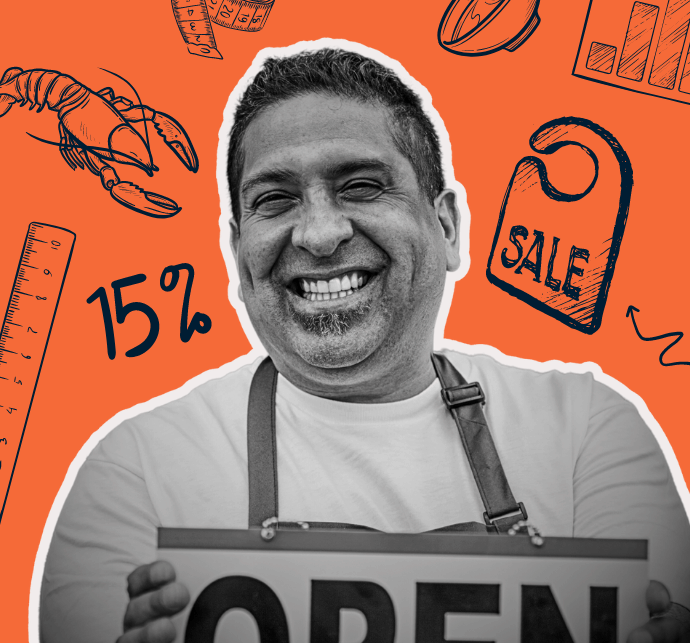 Dive into our Odoo Modules FAQ and embark on a journey of knowledge and exploration.

What Are Odoo Modules?
Odoo modules (or Odoo apps) are individual components and / or extensions that provide department-specific functionalities within the Odoo ERP system. Each module focuses on a particular critical business area, such as accounting, inventory management, sales, CRM (customer relationship management), human resources, and more.

A key core feature of any business management solution.
How Do I Install Odoo Modules?
To install an Odoo module, you can navigate to the Apps module right within your Odoo instance, search for the desired module, and simply click on the Install button. Odoo will automatically download and install the module for you.

The simplicity across the Odoo platform, makes it one of the best if not, the best.
Can I Customise Modules To Suit My Business Needs?
Yes, Odoo modules are highly customisable. You can configure and adapt modules to match your specific business requirements. Odoo's modular architecture allows you to add custom fields, modify workflows, & personalise the UI to tailor the system to your needs for all applications across the Odoo platform and Odoo apps.

This also compliments Odoo's open source software module which is a great angle when it comes to business management solutions.
Can I Integrate Third-Party Applications With Odoo Modules?
Yes, Odoo provides seamless integration capabilities with a huge wide range of third-party applications. This integration allows you to synchronise data, automate processes, and enhance functionality by connecting Odoo modules with other systems.

All benefits of the Odoo platform and Odoo apps being open source.
Are Odoo Module Scalable?
Yes, Odoo modules are designed to be scalable and can adapt to the growing needs of your business. As your business expands, you can easily add new modules or extend existing ones to accommodate increased requirements and functionalities.
Using Odoo Modules For Multi-Company or Website Management
Odoo supports multi-company and multi-website management within a single instance. You can set up multiple companies or websites and assign specific modules to each entity, enabling efficient management and consolidation of data across different entities.
Are Odoo Modules Available For Different Industries?
​Yes, Odoo offers a wide range of modules tailored for various industries, ensuring that businesses across sectors can benefit from industry-specific functionalities. These industry-specific modules are designed with pre-configured settings, workflows, and features.

Are Odoo Modules Mobile Friendly?
Yes, Odoo modules are designed to be mobile-friendly and responsive. You can access and use Odoo modules on mobile devices, allowing you to manage your business on the go.
Can I use Odoo Modules Simultaneously?
Absolutely! Odoo's modular architecture enables your business to use multiple modules simultaneously. You can activate and utilise multiple modules to then streamline various aspects of your business operations, ensuring a comprehensive and integrated solution.
How Do I Get Support For Odoo Modules?
Odoo provides comprehensive support for its modules through its support channels, including documentation, community forums, and direct assistance from the Odoo team. Additionally, you can engage with the active Odoo community to seek advice.
Looking To Learn More On Odoo ERP Modules?

With over 70+ Odoo modules, it can be hard to understand your business requirements. Let's have a discovery session together.

Fill out the form and we will get back to you.